About
Who we are
Building relationships for over 40 years
We've been at the forefront of safety and security systems for over four decades! We take great pride in building long, strong relationships with our clients who trust us to deliver seamless, innovative and creative solutions.
Our specialist knowledge, led by a team of engineers, reassures clients that we understand the complex needs of every project. We are often central in the planning stages, regularly drafted in to advise pre-design, and can successfully collaborate with project co-ordinators, contractors and architects.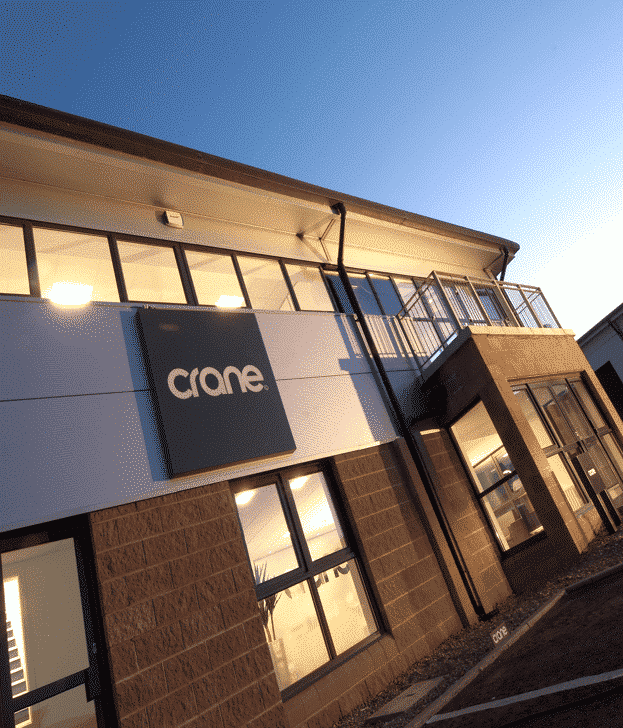 Seamless, Innovative and Creative Solutions.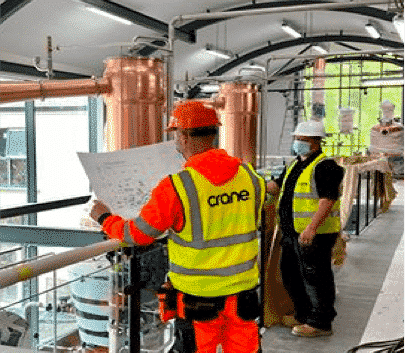 Our Story
1976
Company is formed, offering professional video services and CCTV
1982
Expands to provide pneumatic conveyor/cash retrieval systems
2000
New owner injects new life and new opportunities bringing Fire Safety and Security engineering expertise, and offering a range of combined security services
2010
Company adds network and data communications services to portfolio of products and services
2021
Currently helping 1000s of businesses with their security network services and maintenance
Supplying UK & Ireland, and beyond
Local, national or international, we can provide our full range of services wherever in the world you are. Just get in touch and talk to us.